ABOUT US
TLTFIT creates first-time fit engineering, projects for various client in Africa and beyond.
TLTFIT is an indigenous limited liability Company incorporated under the Laws of The Federation of Nigeria with Corporate Affairs Commission providing world class services to Oil and Gas majors.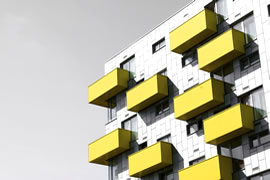 MISSION
LTFIT creates Value by Designing, Fabricating, Construction and Installing a safe and first-time fit engineering projects, saving you cost with integrity.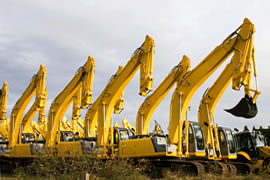 VISION
>At TLTFIT engineering, we aspire to be a good company that will last for centuries. We aim to build the future infrastructure of Engineering development in Africa and beyond.